Vision Church Raglan West, 16 November 2014.
******
Do you have dreams, goals or ambitions that are not yet fulfilled?
Do you have promises over your life that seem far away or impossible?
Phil shares a message to encourage you to run the race well and pursue your promise.
How do we stay connected to the promise?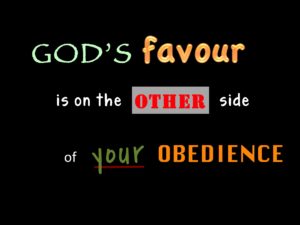 Pursuing Your Promise
Play Now
|
Play in Popup
|
Download
(15)